Been a full month and a half…
P2P: Potential to Plant

Team Development
Curriculum & Program Development
LOTS of work from our communications person
Finished our 3rd module: Identity in Christ
Started our 4th module: What is Church?
Following the BibleProject Advent word study this season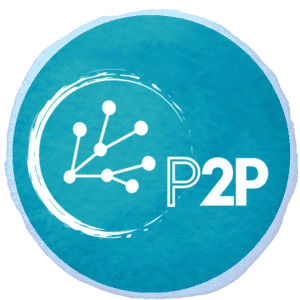 Surf Church Porto:

Continuing plans for kitchen in new building, to bless the community with
Figuring out heating during the colder months (Yes, it gets REALLY Cold here)
Seeing others in the church discipling others!! (Let's Celebrate!)
Decorating for Christmas
WAVE – women's ministry continuing to reach out and support other women!
Jen got to facilitate the Sunday service end of November on Identity in Christ.
Ongoing mentoring with the young adults… who are like family to us!
Weaver kids growing up F A S T !!!
Makayla:

Got her braces off today! After 4 years of waiting.
Greg is teaching her to drive.
Almost done with a 12 week Enneagram course (DUZIE)
Went to England to see one of her closest friends (she saved up her own money and is thankful to end her time in Europe well).

Ezekiel:

Loves his rock climbing club (2x's a week)
Discovered a possible hybrid school for his last two years of high school (A levels).
still playing guitar, drums, cajon, and now learning the sound board at church.

Zoey:

Loving her rock climbing once a week, drama class, and all things interior design.
Her friendships are growing stronger and deeper.
She keeps trying new things to discover what her 'thing' may be… love that adventurous heart!
Grandma & Grandpa Weaver

Had a wonderful thanksgiving with them! Kathy made tons of special treats for us all to enjoy! Our very good friend, Daniel, joined us… it was a nice time to just be.
Family enjoys catching up with Greg's parents; whether if it's playing cards, movie night, grabbing a bite to eat, or just being together… it is a gift to have extended family in this season of life.
Praises & Requests: ( Let's celebrate!)
ALL the things listed above!
Debriefing from OM USA as we have fully transitioned out of the organization. We are incredibly grateful for the intentional and healthy care that we received. This was a key element in intentionally hitting the pause button, asking the Lord to reveal to us what He would like us to process, and give space to see things with different lenses. We are so grateful to walk away from this time with new resources and perspectives that will continue to aid our conversations with the Lord. What a gift!!!!
Potential to Plant is really ramping up and we are opening enrollment for fall of 2022!!! We are looking forward to receiving a small international cohort and begin the journey of equipping, supporting, and empowering those interested in planting gospel communities here in the North of Portugal.
Pray with us for this still unknown cohort. May the Lord prepare us, prepare them, prepare the communities for what the Lord has in 2022. We are extremely EXCITED!!!
Prayers for our eldest daughter's health journey. She is a trooper… but even troopers get tired, frustrated, deflated. We see how the Lord is sustaining her…pray with us that God would lead each way. That each step would be an intentional choice to trust in the midst of great unknown.
Thank you, once again, for being apart of the story here in Portugal !!!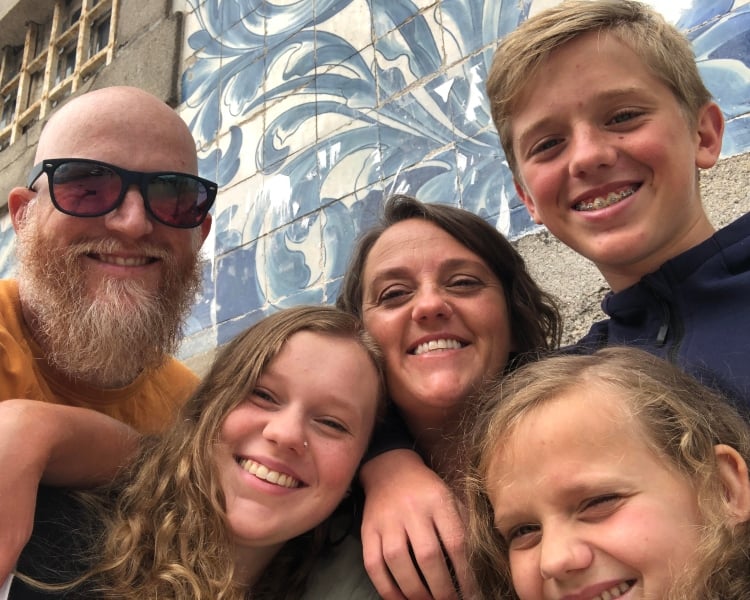 Greg and Jen Weaver