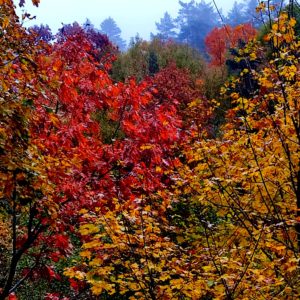 The invitation.
As the outside elements shake off summer warmth and ocean playing, we slowly move to gather around our dinner table with friends and family for meals, games, movie nights, and laughter (oh! and a lot more popcorn!).
We are practicing the welcoming of a shifting rhythm that allows new moments of growing in deeper ways in the community, fighting against isolation and disconnection.
These past two months: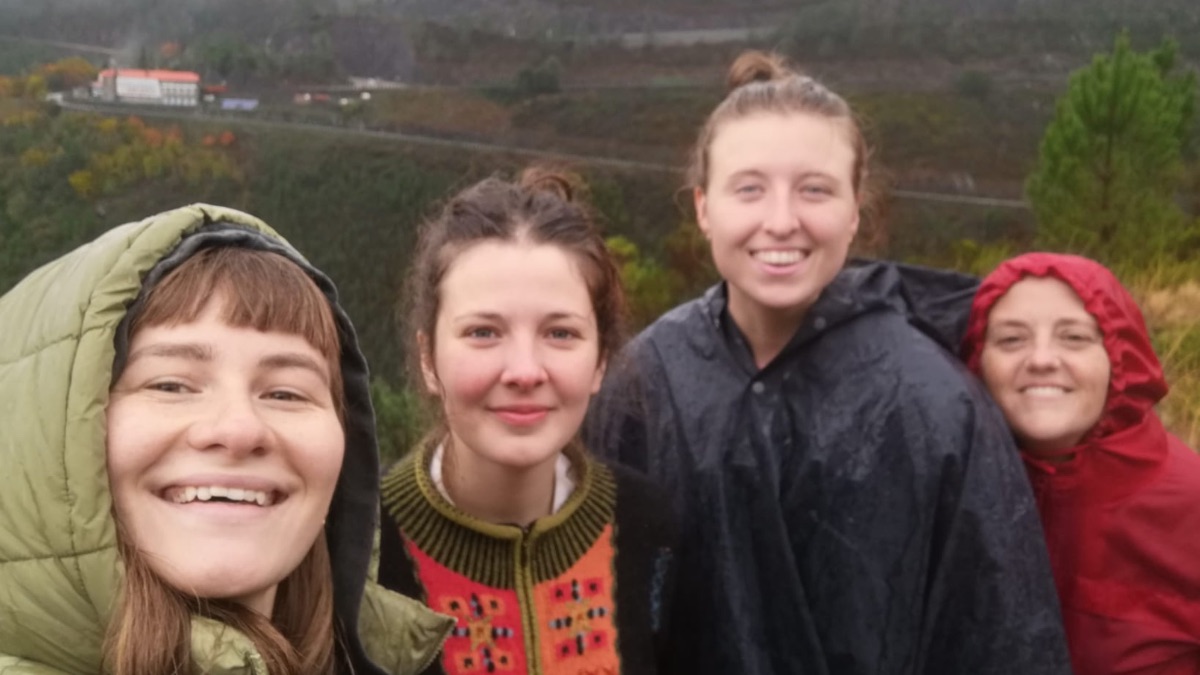 Jen was able to get away with some dear ladies for a time for hiking, photography and reflection. Gosia (new housemate and close friend), Marta (a new friend studying in Porto), and Esther (our intern and new friend).
P2P: Potential to Plant ran a module this past October to train those looking to develop & grow in their training skills.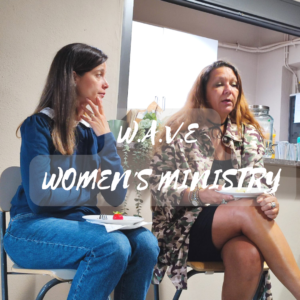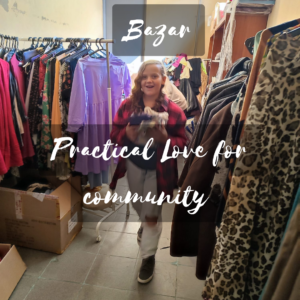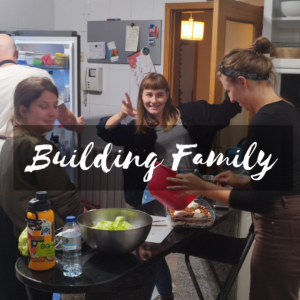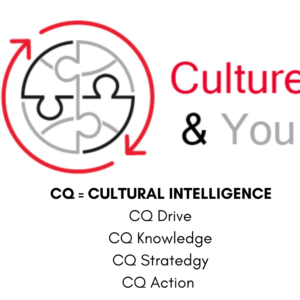 Jen has been facilitating and teaching a CQ online course (with OM; our previous organization) during the month of November.
Greg and Jen have been working through a variety of books through this last month.
Team and Leadership development:
Patrick Lencioni Getting Naked (Vulnerability & Humility in leadership)
Patrick Lencioni 6 Working Geniuses (Productivity & Team Development)
Pastoral Marriage Counseling (We have been working with a pastoral counselor for the last two months)
Chip Dodd The Voice of the Heart (Understanding and working with Emotions)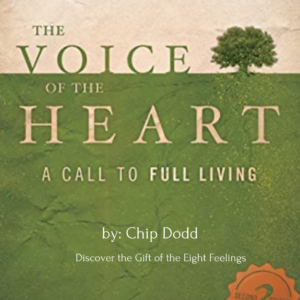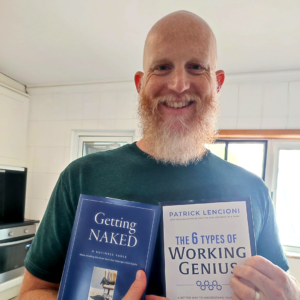 Prayers for this coming month: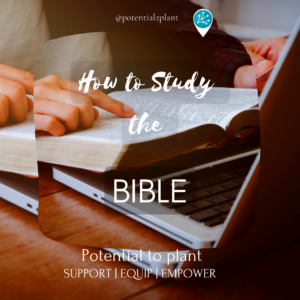 Greg and his father, Craig, will start the next P2P module on "How to Study the Bible" for the next 4 weeks.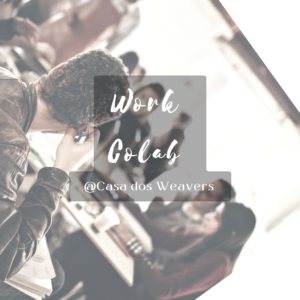 We will open up our house, once a week for those that work remotely. People can come, connect, work, stay warm by our fire, have a simple lunch, use various bedrooms for private calls, and in hopes people can fight the temptation of cold winter months of isolation.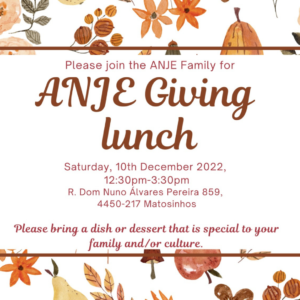 Continuing to build intentional bridges with the kid's school; Brave Generation Academy (B.G.A.)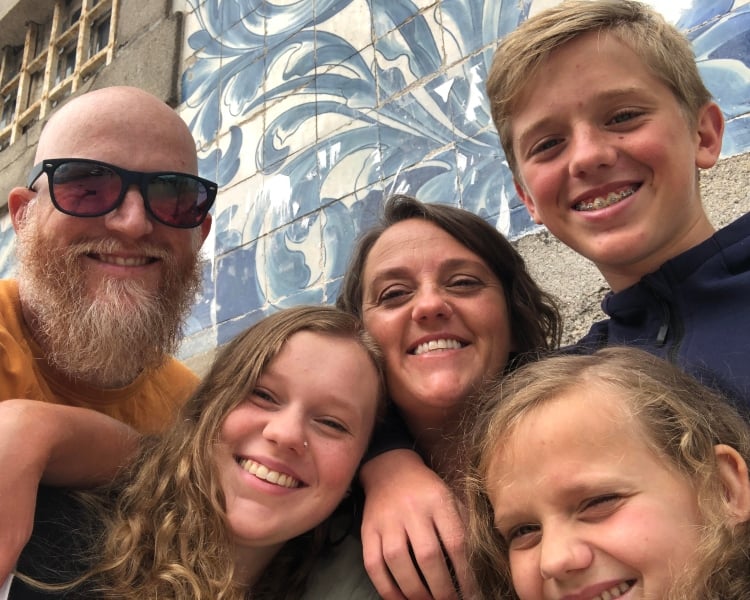 Greg and Jen Weaver