I am sorry that there was something wrong with the Portugal Helps Ukraine donation button from our last newsletter. Thank you for those who caught this problem and brought it to our attention.
One new prayer request is that last night we had a young Ukrainian couple that joined us at Surf Church Porto last night. The wife is VERY pregnant. They have been in Portugal for 3 weeks. Please be praying for them as they start their lives over, and now with a precious firstborn on the way. Pray for us as a church that we may love and serve them well.
Thank you so much.
If the Lord lays it on your heart to partner with the efforts for aid and care, please give through the link below. If you give through this link, you will be able to receive a tax-deductible receipt. ALL funds go directly to a separate bank account (away from Greg and Jen's personal giving site). All funds in this separate account will be used for funds for aiding the help for Ukraine. This account has 3 couples with oversight for accountability and transparency.
Click here to make a donation for Portugal Helps Ukraine.
We have been asked about what Greg and I are doing back in Portugal (because there are good and wonderful things to celebrate too!). We will joyfully share this in a future newsletter later this week. We realize there is just a lot of information with all the various things we are a part of, and we are also very aware of information fatigue (for the reader and the writer!).
So more to come soon, promise!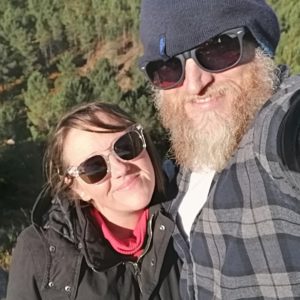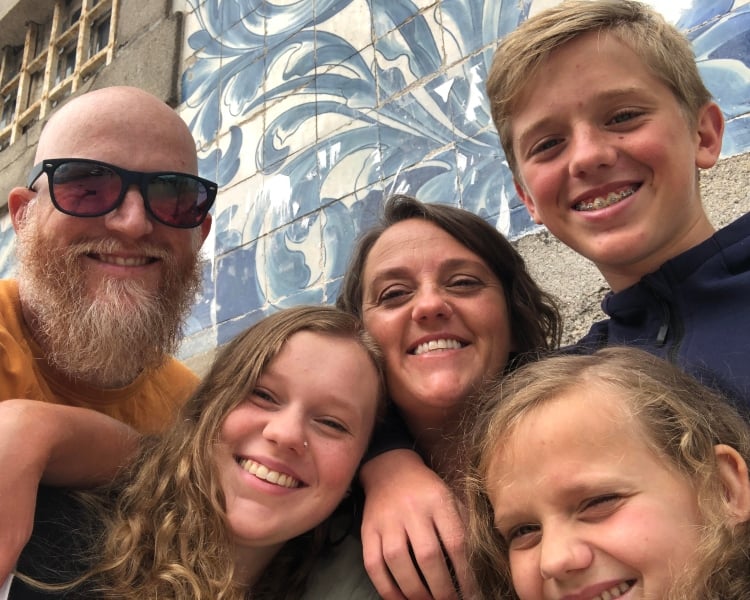 Greg and Jen Weaver