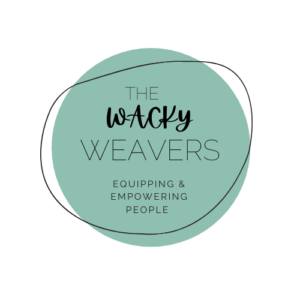 "You were made for this" … Surf Camp 2022!!
This Thursday, Aug 25, and Friday, Aug 26 the participants will trickle into Porto, Portugal to kick off our first Surf Camp of this season.
People: just under 50 people joining this first camp.
Equipment: There are mounds of surfboards, wet suits, vans and other gear starting to load up.
Where: Esmoriz (40 minutes south of us) at the CBE facility.
Coming days:
Friday participants arrive and Welcome BBQ
Saturday PortoDay and Dinner out
Sunday Surf day and Church
Monday drive to CBE
We will have 4 sessions. All focused on You were made for This (Identity in Christ)
1) Tuesday Night; Broken/limited Narratives (Jen)
2) Wednesday Night; Character of God and how does that affect us (Greg)
3) Thursday Night; Battle remains but is already won (Gosia)
4) Friday Night; Now what? How does this practically help? (Daniel)
Saturday special Sunset, worship, prayer time
Sunday arrive back in Porto
Prayer Requests:
Pray for all the logistics to run the camp
Prayer for a trailer to borrow to help with the daily treks to and from the beach
That wherever people are at that they would fall more in love with Jesus
Above all pray against the enemy who is restlessly looking to steal, kill, and destroy what the Lord is looking to build. May we all have undivided minds and hearts and live fully awake and alive in Christ. We have already seen evidence that the enemy has come out swinging.
Let us remember the character of God and allow His character to inform our thoughts and actions.
Looking forward to giving testimony of how God chooses to show up and draw people closer to Him.