We had a great trip!
We delivered the toys, books, and supplies amidst much excitement! We also had a great meeting with Divina, our director, and Pedro, who will be handling the finances from the Dominican side. He is filing paperwork to register Abby's Garden as a nonprofit organization in the Dominican Republic, and we have a lawyer who will handle all of the legalities.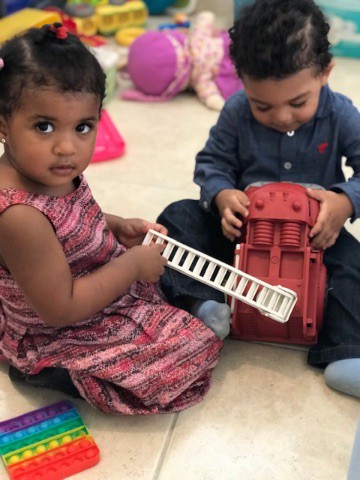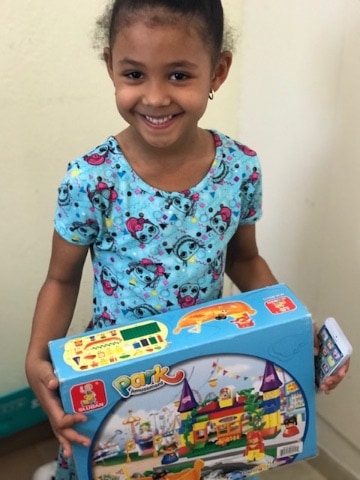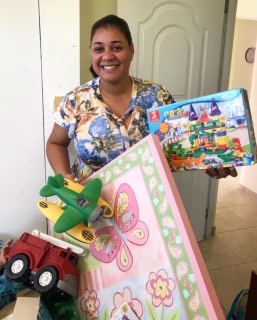 We also did some shopping! We were able to purchase two cribs with changing tables, baby walkers, baby seats, and various smaller items, thanks to some generous donations!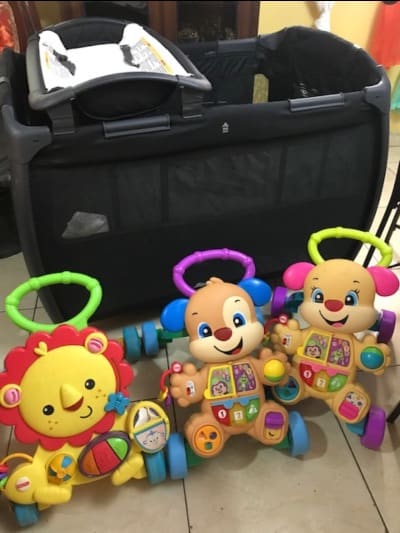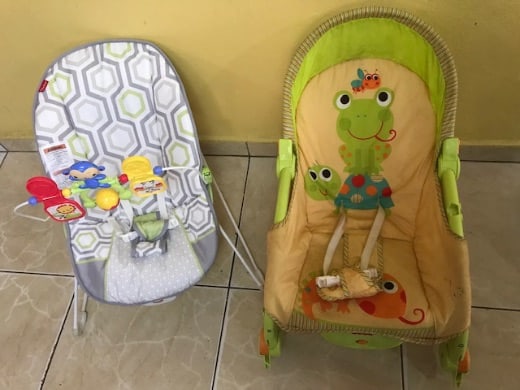 We plan to open in June!
We have reached 60% of our needed monthly support! This means we need $800 more coming in every month in order to pay our employees and rent for the facility. That could be 8 people giving $100 each month, or 16 people giving $50! Please pray about participating in this ministry, which will support Dominican women and children, share the Gospel, and strive to do our part to keep girls out of the sex trade.
Thank you so much to those have already given and thanks in advance to all who will!
With love,
Ben, Tonya, Jolie, Ivan, Samuel and Melody
To see past issues of our newsletter or to join our mailing list, click here.