Ministry News from Curtis and Rachel Rhoadarmer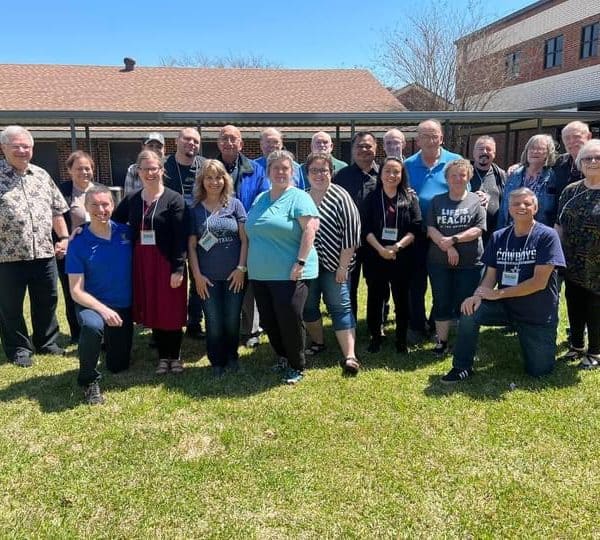 Missionaries from across the US gathered in Dallas, TX for our Be One Together Conference March 31 – April 3
Providing Hope to the weary and burdened
"I've been to other counselors, but they haven't really helped- all I do is talk, but nothing really changes."
"I know I need to forgive, but I am too hurt."
"I'm just so angry all of the time."
"Can you help me?"
These are just some of the comments I (Rachel) receive in my beginning conversations with new counselees. Women come who are angry, hurt, bitter, scared, anxious, weary, and hopeless. It is a privilege to walk beside these ladies and learn from God's word lessons that help transform their lives. Just this week I was able to "graduate" a counselee. "R" is a single mom of two adult children. She was about to turn 50 and was having a life crisis. She hated her job, was experiencing bouts of anxiety and anger, and had lost quite a few loved ones in the past couple of years. She suffers from many medical issues. Over the past 10 months I have walked alongside "R" and have seen God transform her life in wonderful ways. She found forgiveness and healing from an abortion decision she made over 20 years ago. God has softened her heart and she is now allowing herself to grieve the losses she's pent up and buried over the past two years. Her job circumstances haven't changed (indeed in many ways they've gotten worse), but… her reactions and responses to those circumstances are now honoring to God. It has been a privilege to see her walk in freedom and forgiveness and experience hope and peace even in the midst of trying times.
Please continue to pray for us as we continue to offer counseling to women and men like "R." Rachel is currently counseling 3 women regularly and has 2 more on a waiting list. She hopes to begin counseling with them at the beginning of May.
Because of your support she is able to provide all Biblical Counseling free of charge. THANK YOU for participating with us in this vital life-changing ministry!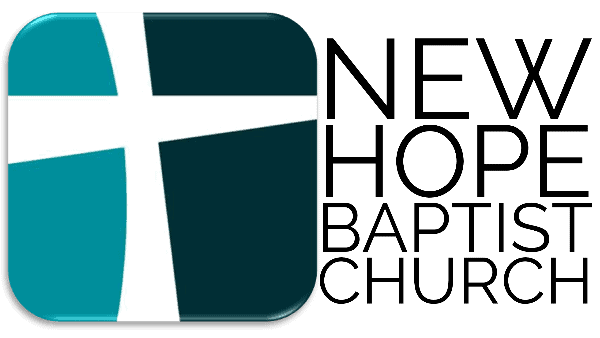 Ministry at New Hope Baptist Church- our NextGen Pastor resigned after 3 years of service with us to move back home to Ohio. We are on the lookout for someone to take his place. Please be praying that God will bring us the right person and that we would patiently wait on His timing.
In the meantime- Curtis is back teaching the Youth Group and Rachel is helping administrate the children's ministry in addition to all their other regular responsibilities. We have great volunteers- but it means more on our plates for the unforeseeable future. Pray for wisdom moving forward to balance all the ministries we are involved with.
Curtis and Rachel Rhoadarmer
Indiana
To see past issues of our newsletter or to join our mailing list, click here.