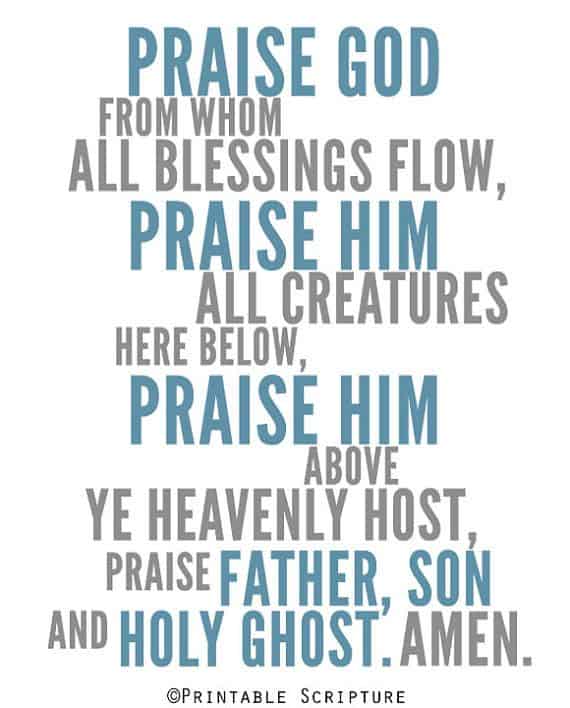 Biblical Counseling
Rachel is over halfway done with phase 3 of ACBC certification! She has completed 30 of her 50 required sessions. Curtis has also begun meeting with men for biblical counseling.
Praise God for Salvations– we have seen 2 individuals receive Christ as Savior during Biblical Counseling the past few months! They are growing in their relationships to Christ and a desire to please God and obey His word.
Praise God for Healing– 1 woman has just completed the post-abortion healing study as part of her Biblical Counseling sessions. We had a small memorial service for her unborn children. I request the women choose names for their unborn child to recognize and give their baby the dignity that human life deserves. We write the names on stones to be reminded of what God has and will do in their lives to bring forgiveness and healing. These become our "stones of remembrance" (book of Joshua).
Praise God for hunger to read and live according to His word– Each Counselee is given homework to work on each week. This homework includes scripture memory and scripture reading. Many of our counselees have said this is their favorite part. They are falling in love with Jesus and are developing a love for His word as they read and apply it to their lives. God's word changes lives- and we get to see the change happen on a weekly basis!
Praise God for more counselees– Rachel has been meeting regularly with 4 different counselees. She just "graduated" her first counselee after faithfully meeting together for the past 16 weeks. She will be adding a new counselee tomorrow night- and has 2 more on a waiting list. Curtis has been counseling 3 different men this past month. God continues to bring people who need help in their lives and we will continue to share the hope of God's word to them as we are able.
Praise God for repentant and changed lives– one couple we have been counseling (separately) was living together. Knowing that this was sin and they were not living to please God they have chosen to walk in repentance. The young man has recently moved in with us until they are married (in Oct.) We have put an acountability plan/team into place for their sexual purity. Please be praying that God will continue to work in their lives in mighty ways. Pray for us as we move from individual counseling to premarital counseling in August. Pray also that another couple within our church body would open their homes/hearts for this young man to stay. We really want to add a third couple to their discipleship team.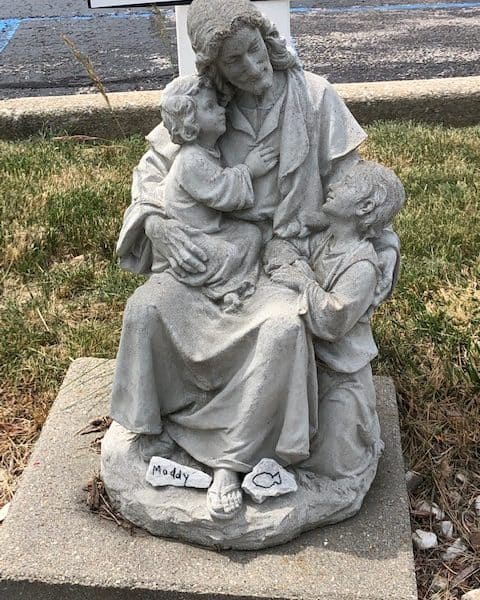 THANK YOU! Lives are being changed by the gospel. Your prayers and financial gifts make this possible! All Biblical Counseling is offered free of charge. Your support of our ministry enables people to get real help and hope without worrying about the cost. For some- this also includes added resources (books, pamphlets) that are given to them for free if they are unable to purchase on their own.
You are a part of an exciting life changing ministry and we are so very thankful for you being part of our team!
Curtis and Rachel Rhoadarmer
Indiana
To see past issues of our newsletter or to join our mailing list, click here.