Ministry Update of Curtis and Rachel Rhoadarmer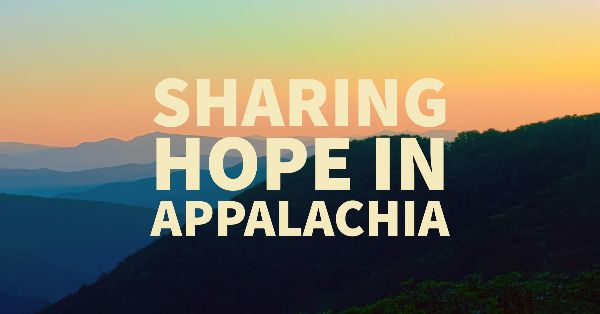 Next week, June 5th-11th, we are headed to Bear Branch, Kentucky with a van full of teenagers! Please be praying for the 11 (3 adults, 8 teens) who will be attending Big Creek Missions next week. We will either be working with kids at Day Camps- or working in the community (delivering food, working at a food pantry, mowing yards, and building relationships.) Pray that our team of young teens will grow closer to God and with each other during this time. Pray for the adults (us included!) that we would have the energy needed to keep up with them all.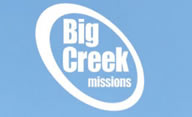 Curtis and Rachel Rhoadarmer
Indiana
To see past issues of our newsletter or to join our mailing list, click here.