Many Thanks to each of you!
Julie and I would like to personally say…THANKS for everything. Your faithful prayers, continued encouragement, sacrificial giving and overall partnership in our lives and your ministry!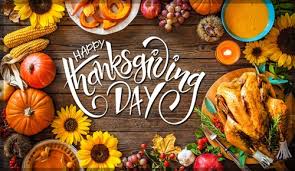 He is faithful!
We are very aware of the faithfulness of God and want to thank HIM for the numerous blessings.
As you know that we moved back to Oregon, we have experienced a ton of different experiences, new things and some old/familiar things. All in all, we are adjusting and learning a new routine and rhythm.
God has provided…
-A place for us to live in St Helens, Oregon
-Reconnecting with friends from before we moved overseas
-Rekindled relationships with family
-Time with our grandchildren
-A place to host the RMC Haus Global
-Spiritual growth in the lives of so many we have invested in now and in the past
God has provided…
-Prayer partners for us personally and also for your ministry
-Friends that helped us in Deutschland and Oregon to help with loading and unloading are "stuff"
-Sunday nights weekly where we are able to teach the WORD
-Technology that allows us to minister to fifteen haus groups around the world weekly
-Two men's Bible studies weekly that I (Jeff) lead
-Three women's Bible studies weekly that Julie leads
-Continued financial support for the ministry.
-A thanksgiving we celebrate with my dad, daughter and good friends
-The freedom to teach the WORD that changes lives
And…so many other things!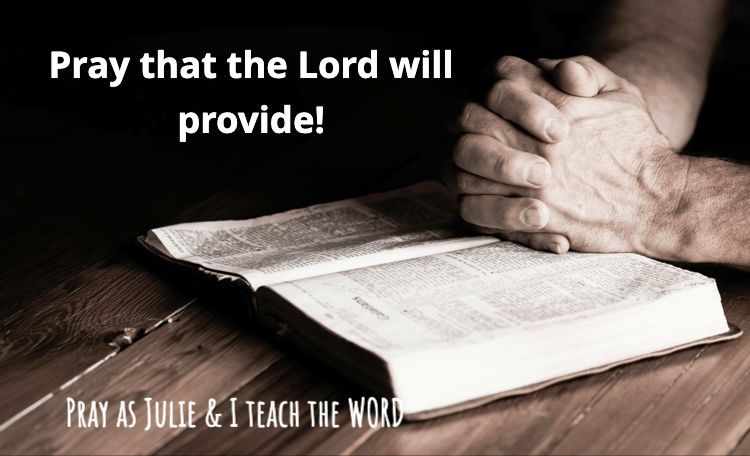 Prayer Needs
As some of you may know, we have experienced a significant loss of monthly support after returning the US. We know God is faithful and will continue to provide. Would you pray that the Lord would replace the support we have lost. Also pray for us as we teach the WORD weekly and for God to continue to direct as the haus group in St Helens is nearing maximum capacity.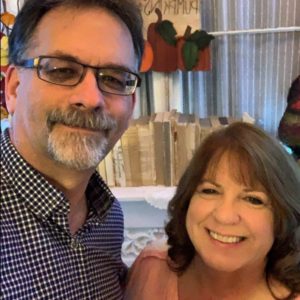 From our hearts…
Thank you so much for all that you do for us! Love you all and may our Lord bless each of you as serve Him with us as well as where you minister.
Your partnership in the ministry is making an eternal impact in so many lives here locally as well as globally. If you have any questions, feel free to email us and we will update you.
To see past issues of our newsletter or to join our mailing list, click here.