Spring is trying to arrive in Lingle Wyoming. We get warm days followed by cold and snow. But that is normal for here.
I took this unique picture about 25 miles west of Lingle.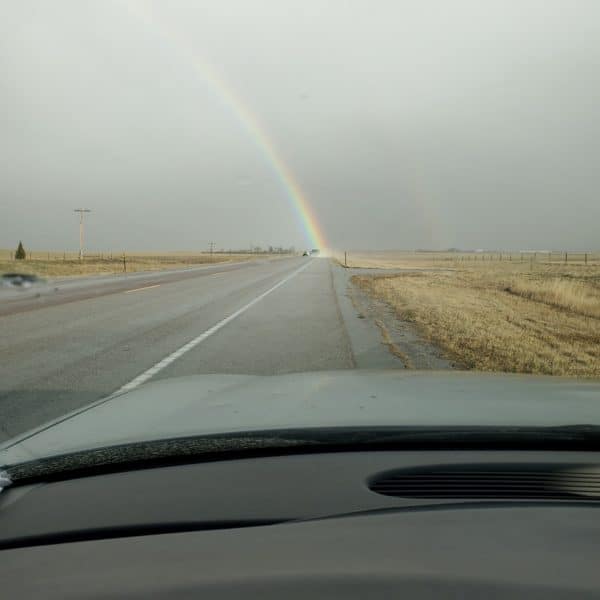 2021 MINISTRY STATS
Ministry expenses $8,473.34. It Includes mileage expense, paper of different sizes and weights, envelopes two sizes, songbooks for distribution to nursing home residents, grief counseling booklets, tracts, popup Christmas cards, grief cards and various others for ministry; printer, toner, ink, postage, etc. Thank you for covering all of these costs.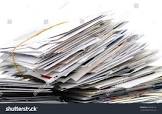 Letters written and mailed to nursing home residents- 2,125. These are two-page letters with pictures, Scripture and my comments. A few of them I do on card stock for the residents who have only one functioning hand. And a few are mainly a picture with a caption for those who have nearly lost their ability to read. And a few get very large print.
Wade's newsletters, 716 for the year.
Elderly Bible Studies -72. At different times of the year I was not permitted in the nursing home because of changing COVID-19 restrictions.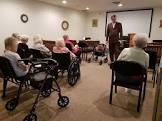 Individual nursing home visitation is restricted to visiting in the dining room and hall ways. I am not permitted to enter residents' rooms. Initially, I could but the rules continually change as various mandates are handed down to the nursing home.
Youth Bible Studies- 40. One student. He will soon be 13 years old. We read and study the Scripture together for the first half and then we work on a project. For much of the year it was building a model house. We studied what makes an airplane fly and put together a model. Presently studying what makes a boat float and the effects of wind on the sails while working on a model. Next will be what makes an engine run and we'll put together a model. Our Scripture study has taken us all the way through into the book of Joshua and the conquering of Israel's enemies. I emphasis those passages that are used or referred to in the New Testament. We have great conversations and he seems to be an exceptional boy with real potential.
First time professions of faith in Christ in 2021- 2.
One man who has been in a wheel chair for 30 years is a long time Christian. He was in an auto accident. With one arm he struggles with his Bible and I often help him with it. The other arm is nearly useless. His limitations bring daily trials and hardships. Pressure sores are a constant battle. And yet he ministers to fellow residents and often leads in prayer in our Bible Studies. His Christian maturity is evident. And his reward will be great. 2 Corinthians 4:16-18 (NKJV) 16  Therefore we do not lose heart. Even though our outward man is perishing, yet the inward man is being renewed day by day. 17  For our light affliction, which is but for a moment, is working for us a far more exceeding and eternal weight of glory, 18  while we do not look at the things which are seen, but at the things which are not seen. For the things which are seen are temporary, but the things which are not seen are eternal.
May we all have his perspective as we move ahead through a very challenging 2022.
Yours in Christ,
Wade