Prayer and Praise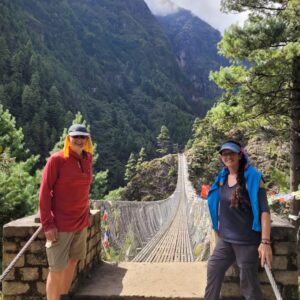 Praise
Thankful for a healthy baby Reed.
Grateful for time with family and friends.
Grateful that God is always good.
Prayer Requests
The discipleship training that pastor Narbu is attending in South Korea.
The discipleship training that an outside organization is bringing to the people of Nepal and other Tibetan Buddhist country workers.
For wisdom for us as we move forward in our calling.
For cultural changes and how we navigate them.
To walk in grace and love.
Thank you!
Welcome Reed!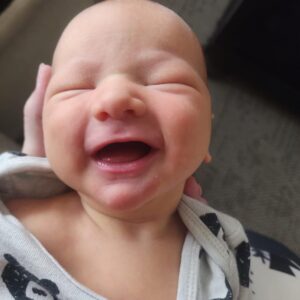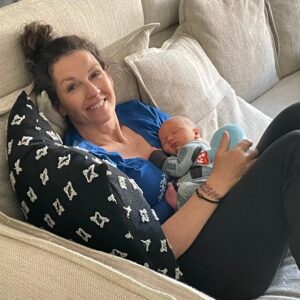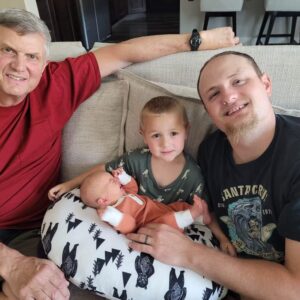 On May 25, Reed came into this world. We've been back with Jordan's family the past week. Peggy has been serving the family and enjoying being "Gigi." We realize that the decision to come back to the States for his birth and not wait until the holidays was the right one.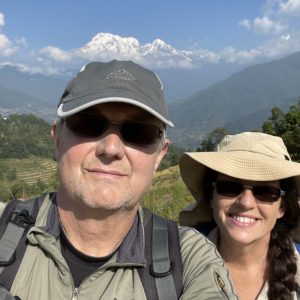 The Von Raeders in Nepal