In my last letter I mentioned I had begun working for a mission called Be One Together. Today I would like to tell you more about the mission.
What is Be One Together (B1-2G)?
B1-2g is a global intercultural missional ministry that makes disciples of the nations and to glorify God through the missionaries they appoint. The mission engages in networking with churches and other organizations to spread God's Word and is celebrating 10 years of active ministry. Presently there are 54 missionaries.
What do the missionaries serving with Be One Together do?
Missionaries are involved in the following types of ministries: Bible studies/discipleship, camp, children and youth ministries, church planting included being the pastor, counseling, evangelism, education, men and women's ministries, nursing home, radio, and refugee ministries. They use the gifts and talents God has given then to further the message of the Gospel of Christ.
Where do the ministries take place?
Brazil, Dominican Republic, Germany, Liberia, Nepal, Portugal, Spain and United States are the countries presently being served.
What does the Ministry Center do?
The people who work in the Ministry Center are tasked with carrying out the Purposes of the mission which can be found on the website. I serve on a team who care for and encourage the missionaries as well as carry out the functions needed in the office.
Every month I meet with a missionary to get to know them. I love hearing their stories of how they became missionaries and what is currently happening in their ministry. I am blessed and encouraged by them. I will begin telling you more about them in upcoming letters.
How is the mission funded?
It is funded by the generosity of people like you investing in His ministry for the glory of God. Each missionary and those in leadership are responsible to raise funds to provide for their salaries and the needs of each ministry.
Apart from the office there is more news:
My husband, Charlie and I are now officially as they say, "assessed" leaders with Precept. We are excited to begin a Bible Study in Galatians with a few people. If you are interested to join us, please let us know. Participants will learn the Precept Bible study methods.
I have been asked to facilitate a discipleship group with women in the local church we attend. This will be a growing experience for me.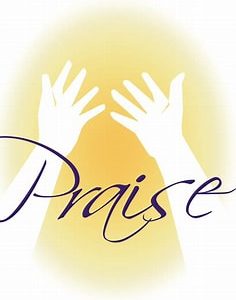 Charlie and I completed the training with Precept.
The mission is growing with 2 couples having been added since I joined as well.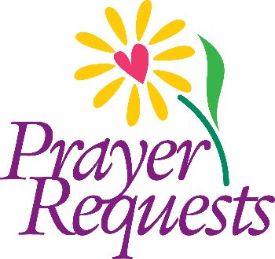 Galatians Bible study.
The discipleship group I will be facilitating.
For B1-2G and our team to continue to gel well and refine our care for the missionaries serving with us.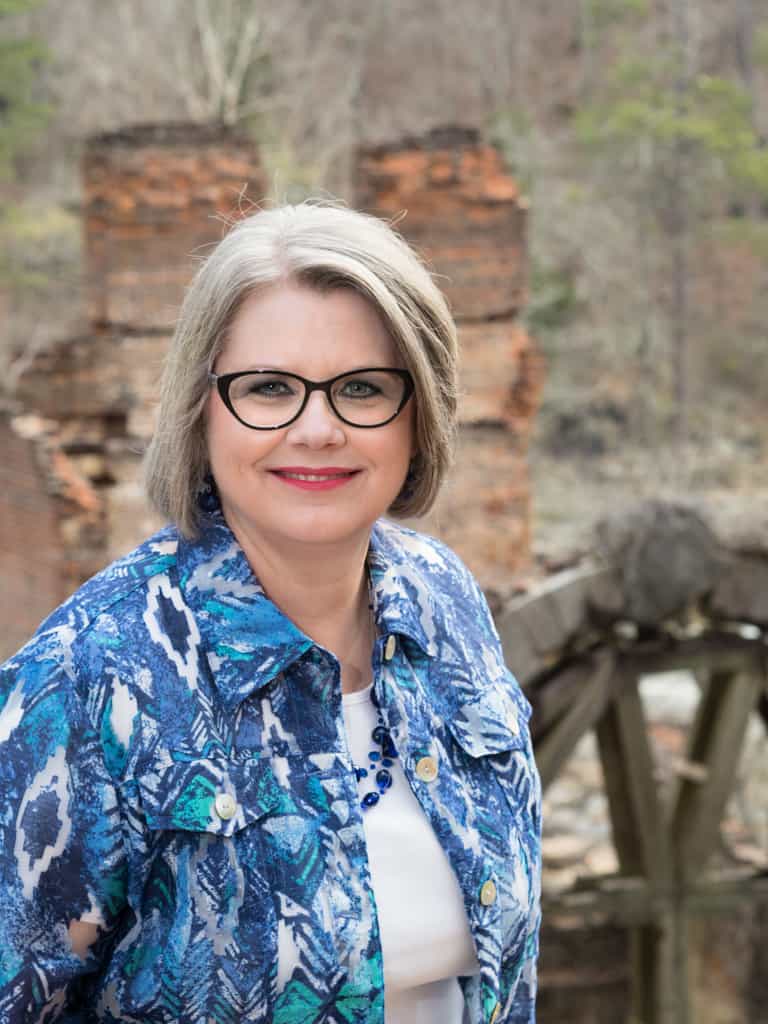 Teresa Morgan
Administrative Assistant