Surf Camp begins tomorrow and PRAYER is needed
SURF CAMP PRAYER COVERING NEEDED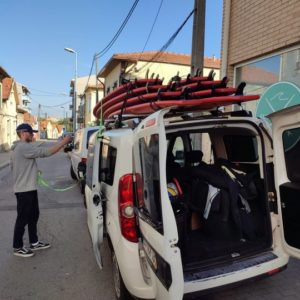 Surf Camp launches tomorrow. Logistics are under way. Several of B1-2G missionaries are involved in.
Prayer needs:
Staff already feel tired and under attack. Pray for energy, support, and an undivided mind.
The theme is "You Were Made for This" (Identity in Christ). Pray the staff are open conduits of God's grace and mercy.
Pray they sense where the Lord wants them to go and to step.
Pray they will not get lost in the details of logistics.
Pray they responsibly accomplish the tasks which need to get done.
PRAY daily by following Surf Camp Schedule.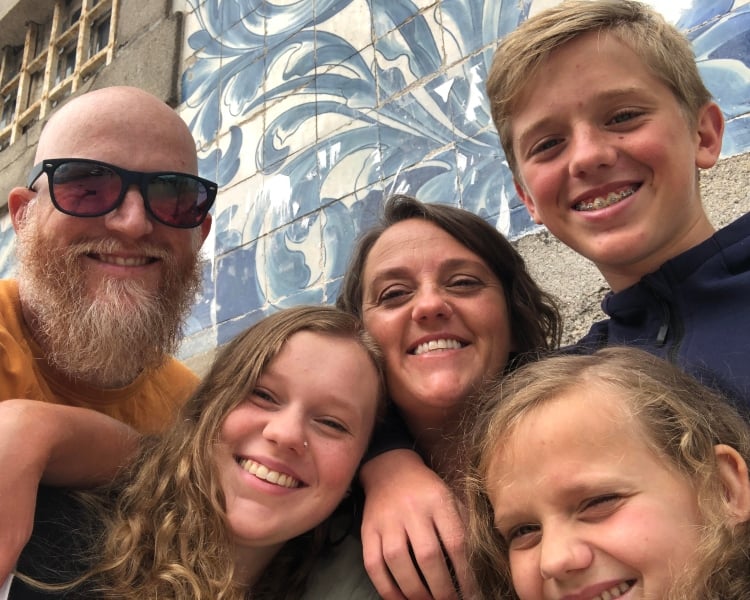 Greg and Jen Weaver