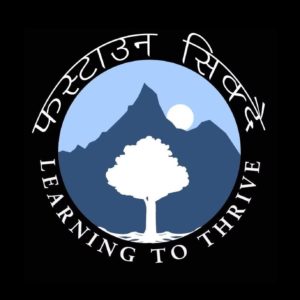 Reaching Women
Please pray for our upcoming group training session on My 1st. We will be working with a group of predominantly Hindu women who are at risk due to unstable situations in their lives. We will be leading sessions on stress management, resilience, grief and loss, and trauma.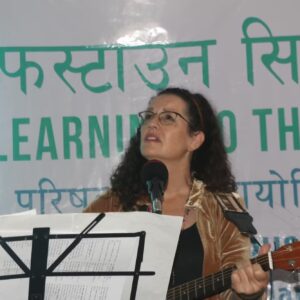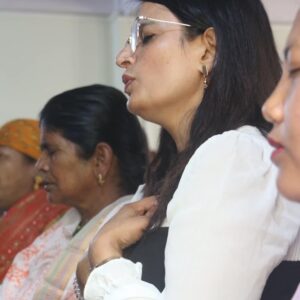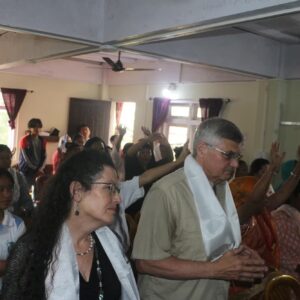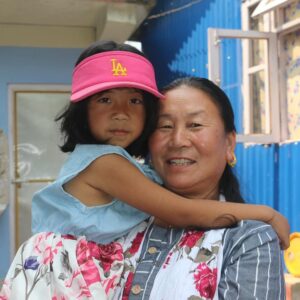 Learning to Thrive Women's Conference
We had a great week in Ilam eastern Nepal for the Learning to Thrive Women's Conference. Women from Nepal and India made their way to the town of Ilam where God is moving in a big way. There is incredible church growth happening. The new church building only two years old has now been outgrown. New fellowships are staring in nearby villages and people are getting baptized.
I had the opportunity to speak on such topics as grief and loss, courage and faith, trauma, and overcoming shame and fear. For so many women this type of teaching was totally new to them. It was received well. Peggy led worship and it is always amazing to see how the Holy Spirit moves in the worship setting. Pastor Narbu provided the translation for us. The three of us have become a good team.
We are very grateful for the opportunity to serve together and be a part of what God is doing in the lives of these women.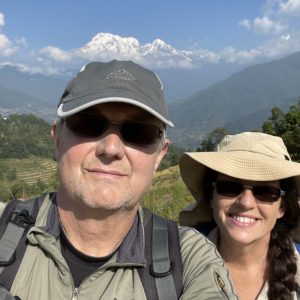 The Von Raeders in Nepal