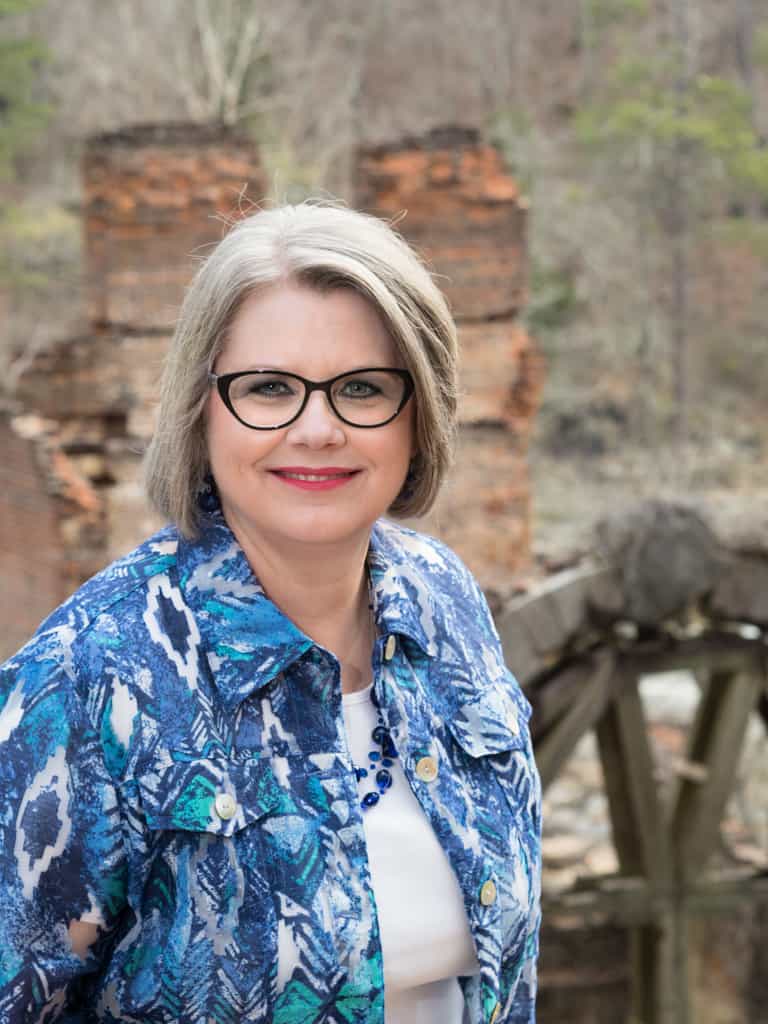 Teresa Morgan
Administrative Assistant
It is official. Charlie and I have both been approved for the training on Thursday, July 21 through Saturday, July 23, 2022. It is an all day training held in Chattanooga TN.
We are excited as we complete our nine lessons on the book of Mark. It is like taking a summer school Bible class. Unpacking the treasures from God's Word is the most exciting part. We also have a Zoom interview before the training starts.
We are trusting God for His direction for the ministry to those who desire to study His Word and learn more about God. One benefit is that one of Charlie's spiritual gifts is teaching.