Prayer Requests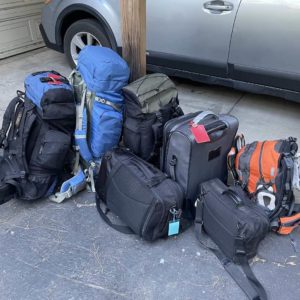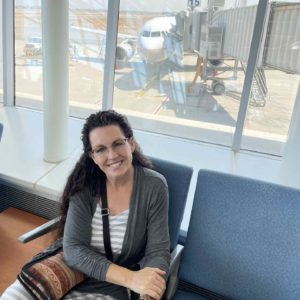 Off to Colorado
Please keep us in prayer as we are Colorado this week catching up with old friends and visiting pastors and churches before leaving for Nepal next Tuesday, September 13th.
Ministry Updates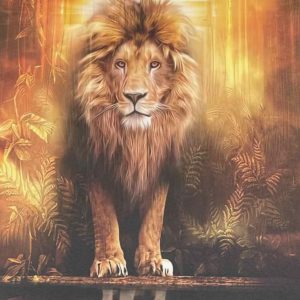 In Good Hands
"But I trust in you, O Lord;
I say, "You are my God."
My times are in your hand." Psalm 31:14-15
What a statement of faith and fact. I love this passage, and yet I'm constantly challenged to live it out. What would our lives look like if we really believed and lived by the truth of this scripture?
Something to think about.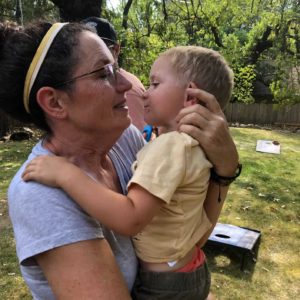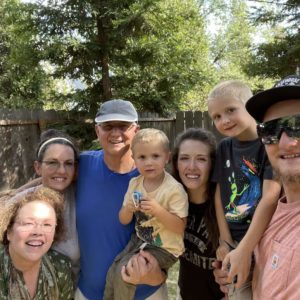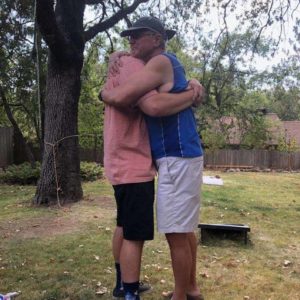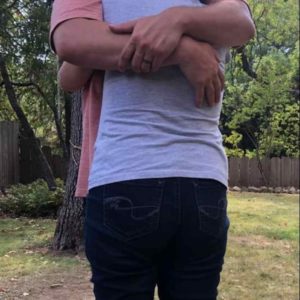 It Wasn't Easy
It was a day of love, laughter, and tears as we said so long for now to our family this week. Please keep all of us, especially Amanda and Jordan in your prayers for comfort and peace during this transition that we are going through together.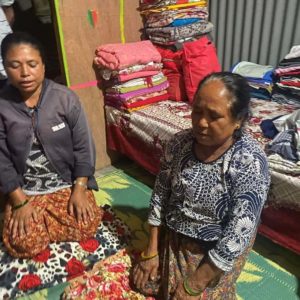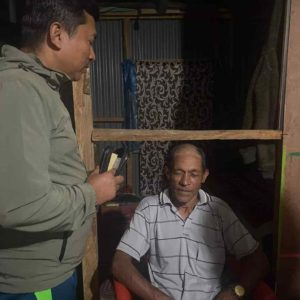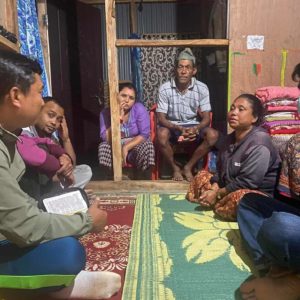 The Angels in Heaven Rejoice Over One Sinner Who Repents!
Praise God for these three new Christ followers that recently gave their lives to Jesus. God is moving in mighty ways in the villages. Please keep these new brothers and sisters in your prayers as well as the ministry team of House of Hope Church Ilam.
Thanks.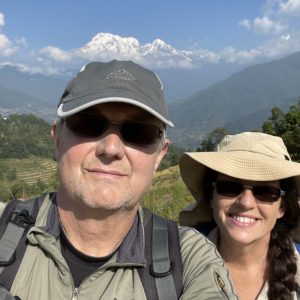 The Von Raeders in Nepal