Merry Christmas
A very Merry Christmas to all of you. Thanks so much for all of your love, encouragement, prayers, and support. We appreciate your interest in our ministry as we continue to encourage, equip, and edify the Body of Christ by serving the Nepali Church. We pray for you and hold you in our thoughts.
God richly bless you!
"For unto us a child is born, to us a son is given." Isa 9:6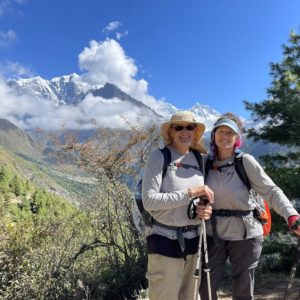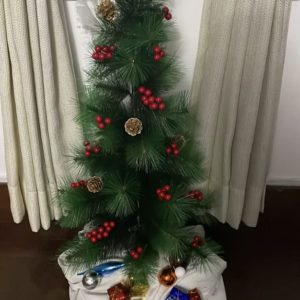 The Promise Keeper
These pictures are of a Nativity scene at the church next to our house. Our Nepali family in Christ really loves to celebrate Christmas. They have such a desire to see their friends, neighbors, and family have a lifesaving relationship with Jesus. One of the themes that stands out in the gospel Christmas accounts is that of fulfillment. Our God is the God who fulfills His promises. He keeps His word to us, even if it takes centuries to be fulfilled. Christmas reminds us that the life and light of Jesus Christ has come to us. Every word of God proves true. This is a great encouragement. Sometimes it's easy to forget this and get caught up in the turmoil of the world that we live in.
May Christmas be a time where we take heart and be ever mindful of our precious Imanuel, God with us. Now and forever.
"Blessed is she who believed that the Lord would fulfill his promise to her! And Mary said: 'My soul glorifies the Lord, and my spirit rejoices in God my Savior." Luke 1:45-47 NIV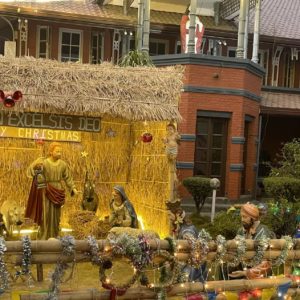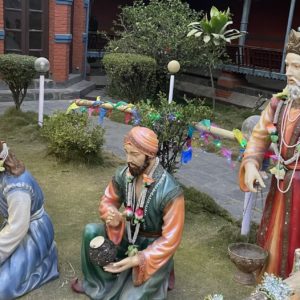 Business Visa Update
We have met with our lawyer twice this week. This morning, Thursday, we signed the final proposal draft that our lawyer will take to the Nepal Department of Industry. Please continue praying as we continue in this process, trusting God in every step of the way.
"He guides me along the right paths for his name's sake." Psalm 23:3 NIV
No Spam
https://www.epistle.today/never-miss-an-update/?s=the-vonraeders-in-nepal
If you go to the link above and follow the instructions, our updates will never end up in your spam/junk mail.
How Lovely on The Mountains Are the Feet of Them That Bring Good News!
Thank you for your continued prayers for the Christmas outreaches going on in Nepal. These pictures are from the Namdu outreach where around three hundred villagers showed up for the outreach. They not only showed up, but they also welcomed the outreach team and provided the meal. God is on the move, and through our prayers we get to be a part of what He is doing!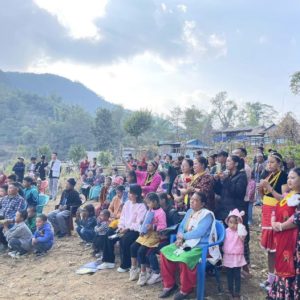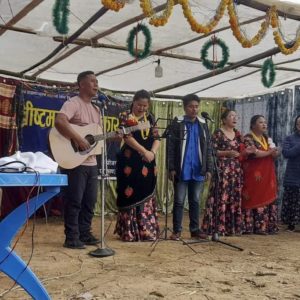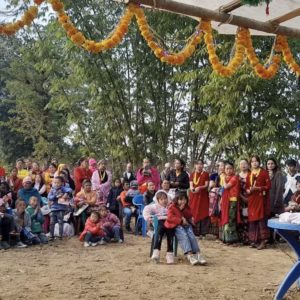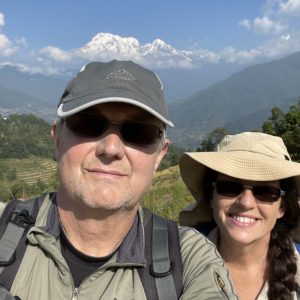 The Von Raeders in Nepal