Welcome to My Praise and Prayer Newsletter
Thank you so much for joining my prayer team.
This month is an exciting month for me as my husband and I will be attending the Precept Bible Study training July 21 – 23, 2022. In preparation for the training, we are required to complete nine lessons of the book of Mark. I am on lesson eight and will have all lessons completed the first week of July. It is a lot of work, but the rewards are great when you study the Word of God.
I know how valuable it is to solidify the precepts and principles of God's Word into my life and heart. I have always had a desire for me and my husband to do this as a ministry. Well, God has answered my prayers.
We are excited to attend the training and use it as a ministry to those who wish to learn how to study God's Word and know Him better. It is His ministry. We already have several individuals that have expressed an interest in attending our first class. It is very humbling to know God will use us to spread His Word.
The verse I keep thinking about is:
"Study to shew thyself approved unto God, a workman that needeth not to be ashamed, rightly dividing the word of truth." II Timothy 2:15
This is one of the ministries my husband and I have supported for many years. I always love to get the monthly newsletter to see how God is working in people's lives around the world who are learning to study God's Word. If you would like more information, please visit: Precept Ministries International https://www.precept.org/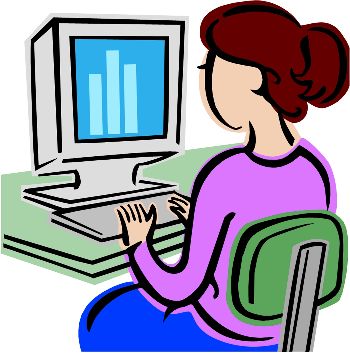 As part of the Ministry Center team with Be One Together, I work behind the scenes to provide administrative services. I provide a variety of administrative duties from Mail Chimp emails and newsletters to assisting with Zoom calls. It has been a learning experience as I transitioned from a corporate environment to an intercultural, multi-cultural ministry. I have learned new technical skills with Mail Chimp and the Google suite of products. Each day provides an opportunity to learn more about global missions and what amazing things God is doing around the globe.

I continue to meet with my friend as we work through the James Precept Bible study. It is always a rich time as we discuss what we have learned for each lesson.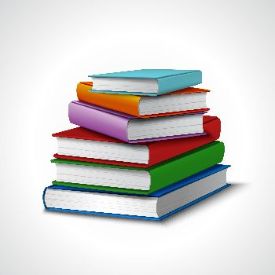 I Love Reading
I am an avid reader and always read at least one book a month. I am also a life-long learner. I believe it is so important as I get older to keep my mind engaged and one way to do that is to read. Listed below is what I have read so far since the start of 2022.
Currently, I am reading:
"Moving Mountains" by John Eldredge. Praying with Passion, Confidence, and Authority. It has really encouraged me to continue to develop a consistent prayer life.
"Connecting" A Radical New Vision – Healing for Ourselves and Our Relationships by Larry Crabb. If you want your thinking turned upside down, he will do it. He talks about how disconnected souls can find healing and wholeness in an authentic community instead of always relying on the professionals. It doesn't mean that professionals aren't needed but God has equipped us to be that connection for others. I have often thought that sometimes the best thing that would help someone is that they are seen and listened to. It doesn't mean we can solve their problems, but we can walk alongside them. The saddest thing is that we have a false sense of connection because of social media. The best way to connect with someone is to spend time with them. My takeaway, remember it is not about me so look around when I enter a room, praying and asking God who needs encouragement or a listening ear.
"Keep it Shut" by Karen Ehman – What to Say, How to Say It, and When to Say Nothing At All – As I get older, I realize how important it is to learn to listen. Having the gift of gab can come in handy if you are meeting someone for the first time but sometimes it is helpful to just listen.
"The Pursuit of Holiness" by Jerry Bridges – Holiness, The Christian's Joint Venture with God.
"Shattered Dreams" by Larry Crabb – God's Unexpected Pathway to Joy – This was very helpful as I was recovering from my cancer treatment. "Shattered Dreams", writes Dr. Larry Crabb are never random. They are always a piece in a larger puzzle, a chapter in a larger story. The Holy Spirit uses the pain of shattered dreams to help us discover our desire for God, to help us begin dreaming the highest dream. They are ordained opportunities for the Spirit first to awaken, then to satisfy our highest dream. My takeaway, this world is not all we have. The world's greatest experiences and material possessions do not compare with what awaits me this side of heaven. It will be worth it all when we see Jesus.
"The Pursuit of God" by A.W. Tozer – still resonates today with those who exhibit a deep thirst for the Lord, who wish to respond to God's invitation to relationship by following after him whole-heartedly and unreservedly!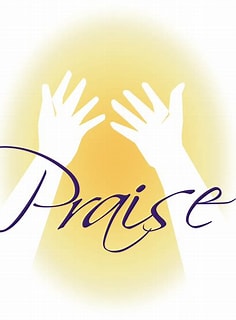 The visit to my eye doctor was very positive. I was diagnosed with Macular Degeneration four years ago and immediately changed my diet to a lifestyle change. We now eat all organic. I also take a natural eye supplement which has all of the ingredients to provide the proper nutrients to my eyes. As a result of this, my eyes have not changed in the past four years
Upcoming Precept Leadership training this month.
Continued health.
Developing an outreach monthly ministry using my love of crafts.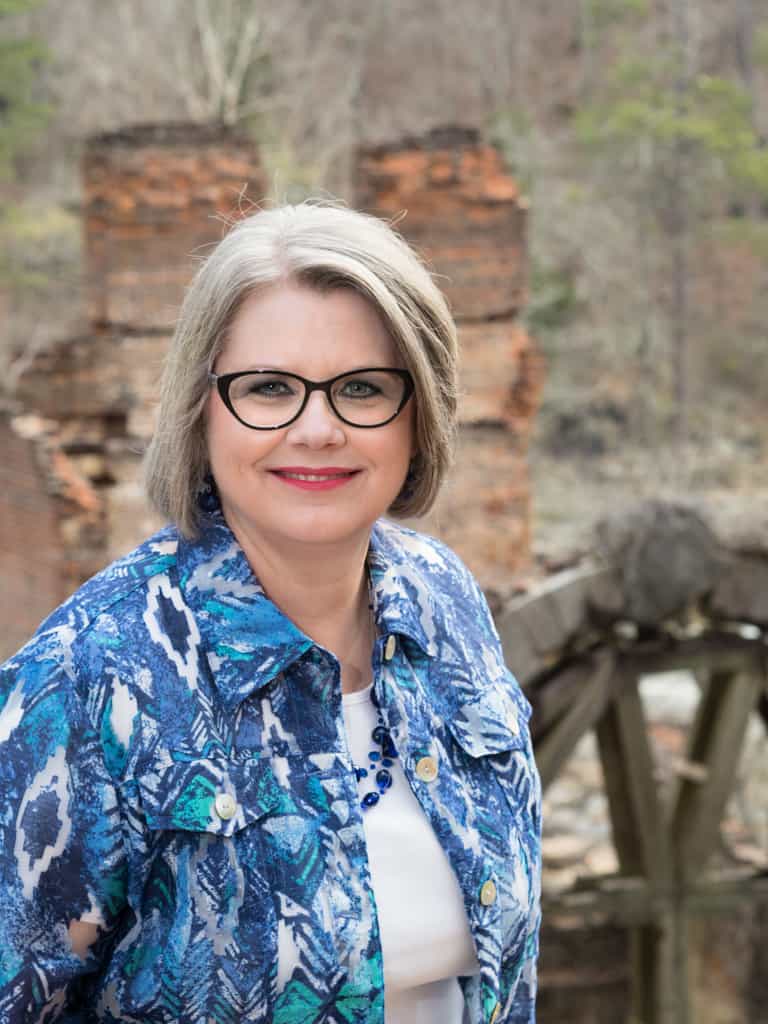 Teresa Morgan
Administrative Assistant