Culture has an impact on Biblical interpretation, theology, and daily living. Come learn together.
Saturday, October 27, 2018
9am - 3pm
White Oak Park
298 Mustang Dr,
Dallas, GA 30132
Registration Cost - $10 includes lunch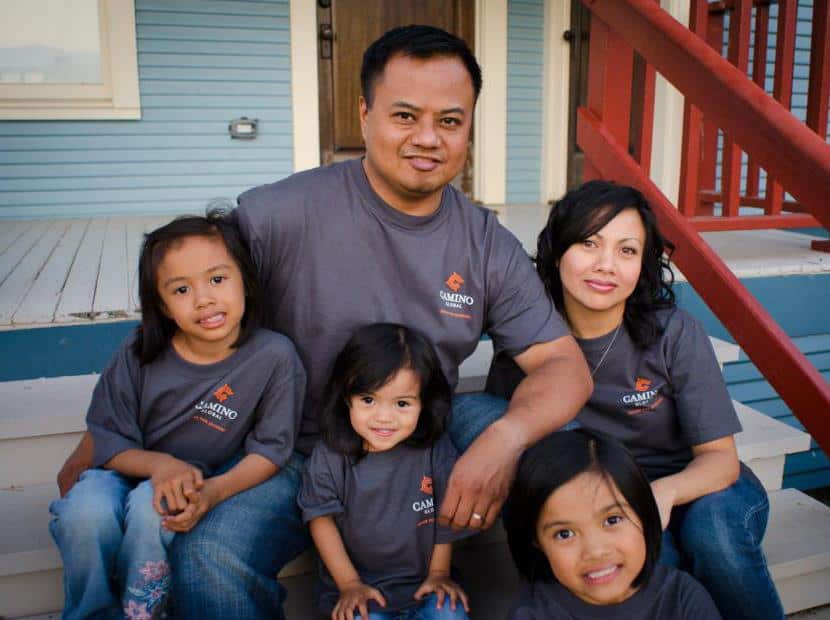 Guest Speaker
Voltaire Cacal
Board Chairman of Be One Together
Vice Chairman of Ethnic America Network
Cultural Vantage Points
How the West and East perceive each other's cultural values.
Equality
seams disrespectful
Hiearchy
seams disrespectful
Event-Focus
seams inconsiderate
Independence
seams stingy
Efficiency
seams neglectful
Hospitality
seams ostentatious
Guilt-Based
seams shameless
Shame-Based
seams lawless
Sponsored by White Stone Fellowship