Happy Anniversary!
This New Year's Eve December 31 is our thirty ninth wedding anniversary! We met in May of 1983, became an "item" in October of 1983, and were married on December 31, 1983. God has blessed us with a life of adventure. We are each other's best friend as well as the love of each other's life. Our partnership has given us a beautiful family, and friendships, we've overcome obstacles, partnered in ministry, and been to places in the world that are amazing. We have shared many amazing life experiences, and by God's grace are still going strong. We are so grateful for the hand of God in our marriage and for bringing us together to share this love story.
"A cord of three strands is not quickly broken." Ecclesiastes 4:12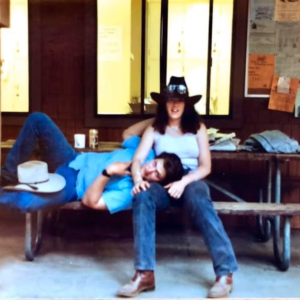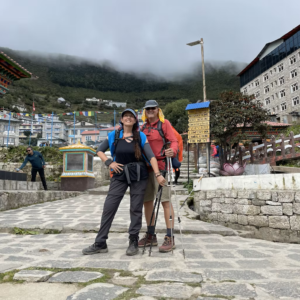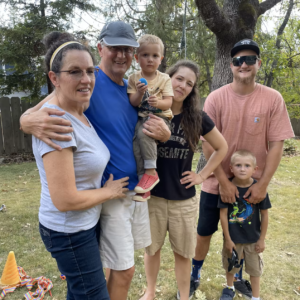 ACE Overcomers Resilience Training
A special shout out to Dave Lockridge, ACE Overcomers founder. Dave is providing the curriculum and continuing coaching for us to use in our business. He is doing this free of charge! ACE Overcomers resilience training helps people to build healthy lifestyles and overcome adverse childhood experiences.
Please continue to pray for our business proposal and long-term visa.
Check out ACE Overcomers at aceovercomers.org
Proclaim it to the Next Generation
One of our greatest joys and rewards is to be able to invest in the upcoming generation. These are pictures taken on Christmas day of some of our youth group and children. Our youth group is continuing to zoom four nights a week, during which we explore the scriptures and pray together. They are engaging more and more.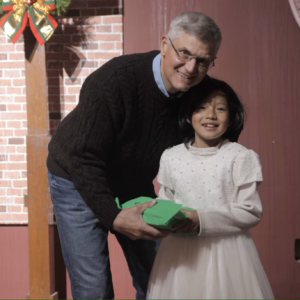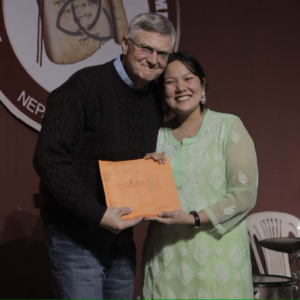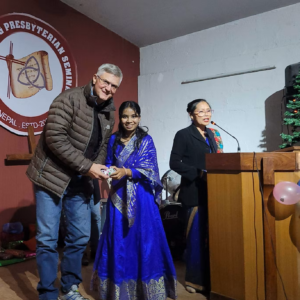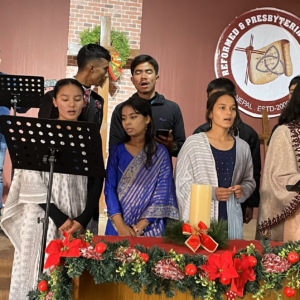 Images
Capturing some of the beauty. Pastor Chhiring praying with a little girl, Narbu's mom and me on Christmas Eve, Joshua serving us dessert, older sister holding baby brother.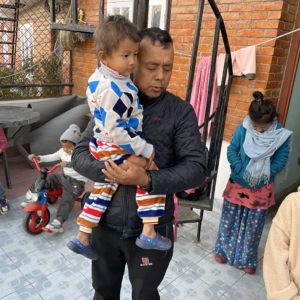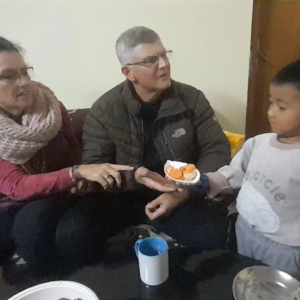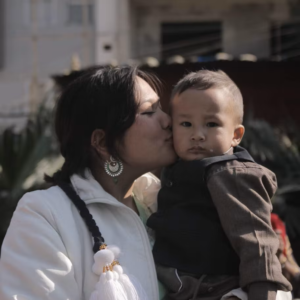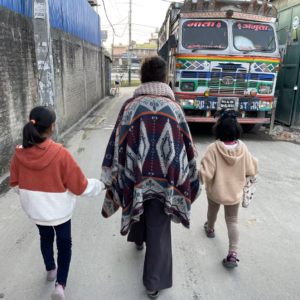 Christmas Day Service
House of Hope Church held an all-day Christmas service on Christmas Day. Friends and neighbors who are not Christians as well as the Christ family joined in the celebration. There was worship, caroling, preaching, special songs, dances, drama presentations, gifts, poems, and a very good Nepali meal served for everyone. It was a very special day celebrating the birth of our Savior with our church family.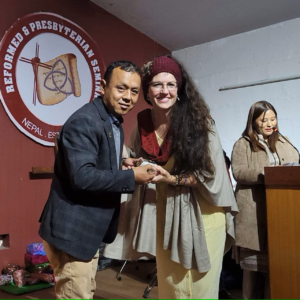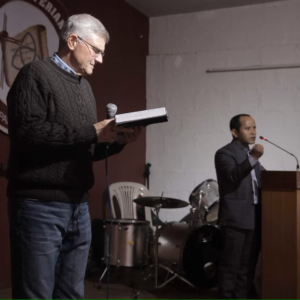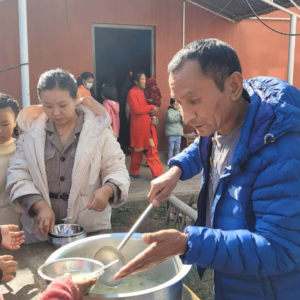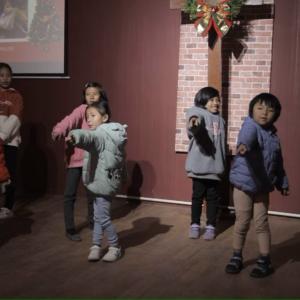 Seashells and Cupcakes
We held a Christmas Eve worship service for our House of Hope congregation, and then went to the Girls Hostel that night for dinner. We were describing to them the Christmas Eve candlelight service that we had back in the US. Pastor Narbu said he wanted to have a candlelight service next year. Just then the power went out and the house was completely dark. Coincidentally I preached that day on Christ Jesus overcoming the darkness of our world. We turned on our mobile phone lights and held our own candlelight service! We shared the Christmas story, Peggy and the girls lead Christmas carols, and then we prayed together. Once we had finished our impromptu service, the power and lights came back on!
Once the power was on, we were able to give the girls cupcakes and seashell necklaces. The necklaces were special to them as they live in a landlocked country and have never been to the beach.
We were amazed and blessed by how much they were overjoyed by something as simple as seashells and cupcakes. Sharing love, time, and the little things, can have a huge impact. I don't think we will ever forget sharing in the first candlelight service with the girls.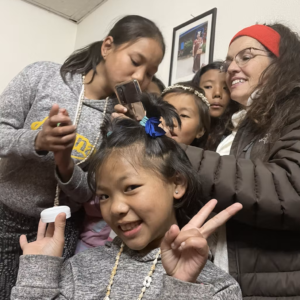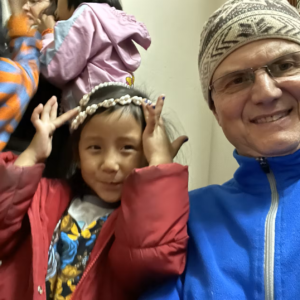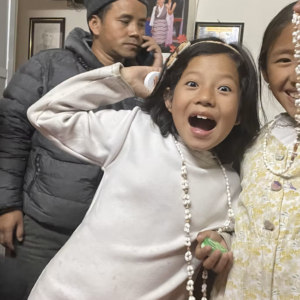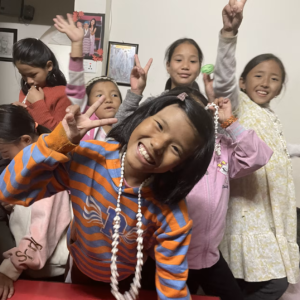 Christmas Caroling Nepali Style
We went caroling as a church family. We would go to the homes of different families in the church and sing, dance, share the Christmas story, pray, and then eat snacks and drink tea. This was a progression and gathering procession of carolers as they went from home to home.
This caroling was in addition to the various Christmas caroling outreaches the churches performed.
Lots of joy!
https://the-vonraeders-in-nepal.epistle.org/updates/63ad30ca5b6cea84342a93dd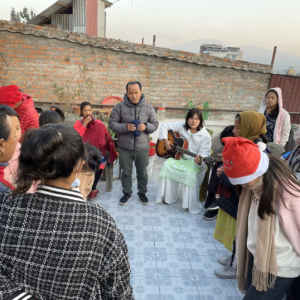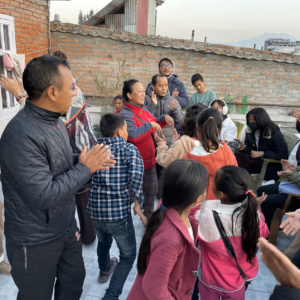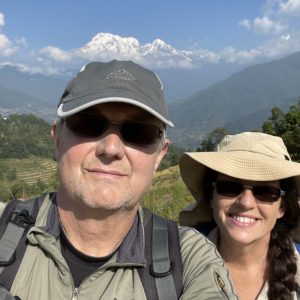 The Von Raeders in Nepal