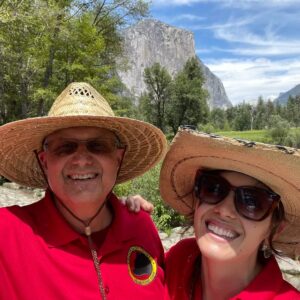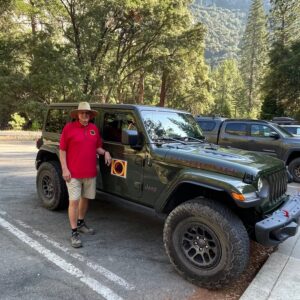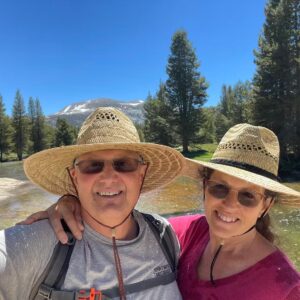 We are very grateful for:
Being able to join our son Jordan and his family and in laws for Sunday worship as a family. The first time in years that we were able to worship as a family where Peggy and I are not serving as pastor and worship leader. It was awesome!
For my new part time guiding job. It is great to take people from around the world and show them the splendor of Yosemite. I keep running into Amanda in the park as she is a guide as well.
For time to restore as we look forward to returning to Nepal in September.
Our friends the McFann's for their incredible love and hospitality.
Please pray for:
Our time in August with the heads of our mission's group as we meet to pray and discuss how God will lead us in our future ministry in pastoral care and resilience training in other countries as well as Nepal.
For continued good health.
Provision
Direction
To receive and live in the love of God.
For the incredible growth through the House of Hope Church in Nepal.
Thanks, and God bless you!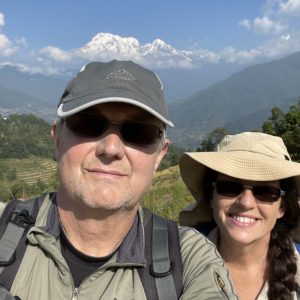 The Von Raeders in Nepal