Even the Little Things
Peggy has been "nesting." She's been decorating our flat in Katmandu to feel more like our home. The other day she needed a piece of wire to hang a mirror she had just purchased. Now a piece of wire doesn't sound like a big deal. Oh, how we take things for granted! Things just are not that easy to find in Nepal. On the way home from language class, we tried different shops looking for wire, but didn't find anything. While we were walking home, Peggy stopped and picked up something from the ground and said, "Are you kidding!" It was the piece of wire in the picture. "I was praying, God please just let me just find a piece of wire on the ground," Peggy said.
Coincidence, or our God caring about even the little things?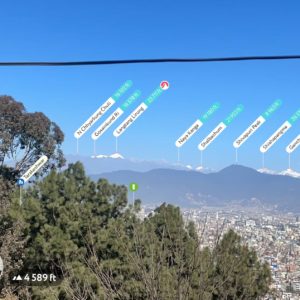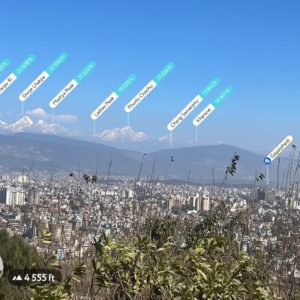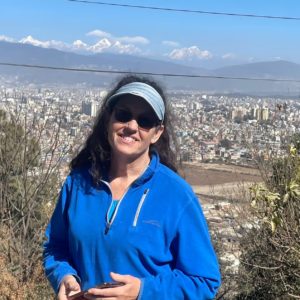 A Day in the Hills
Last Sunday we were able to enjoy a walk in the hills above Kathmandu. The weather was great and the air exceptionally clean for this time of year. We came to Nepal expecting to spend more time in the mountain villages, but with the need to study language, we have had to stay in the city. It was a great treat to get out for a while.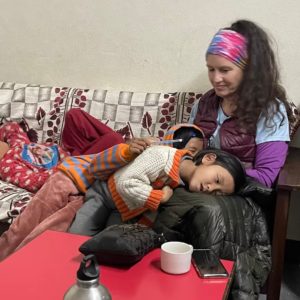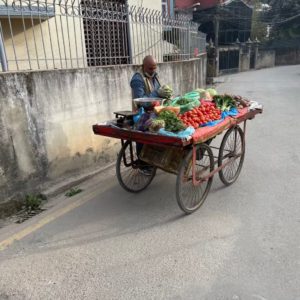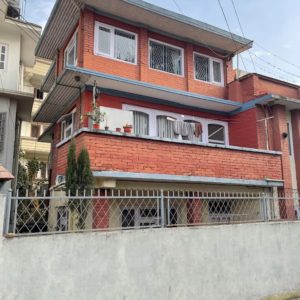 Images
Peggy at the girl's hostel. A street vendor. Our apartment building. We live on the top floor.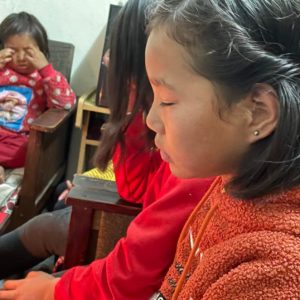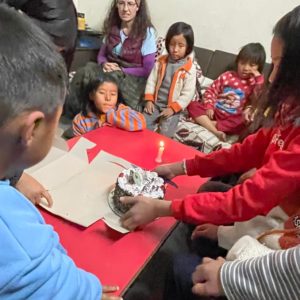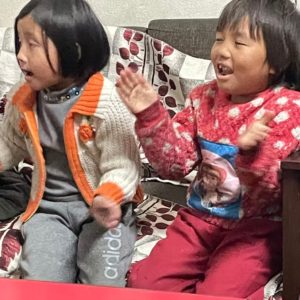 Pasang's First Birthday Party
Pasang is an eleven-year-old girl who celebrated her first birthday party last week at the Himalayan Girls Hostel. We take so many things for granted, but this little girl was overjoyed by a simple birthday party. A birthday party that was soaked in the love of Jesus.
Howdy!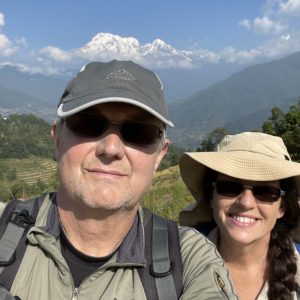 The Von Raeders in Nepal