Dear brother, we would like to share the latest news.
We ended the summer very excited about the results we achieved. It was months of hard work, especially for me Samuel who, in addition to being with the ministry at Surf Church, was also giving surf lessons.
We started with the conference of emerging leaders of the Genesis Collective group, we had more than 100 young people in our space to be inspired by leadership. It was an amazing time, and we praise the Lord for these lovely people we had here with us.
Then it was time to hold our annual surf camps. This year we had over 80 people participating in two different events with the theme "You were made for this". Most of the campers were believers, so it was a time of encouragement for everyone.
And we ended the season with a trip to California to participate in the Christians Surfers and Surf Church international conference, a time of encouragement and inspiration for the future of our evangelistic and strategic church planting efforts. As well it's a time to reconnect with some friends and make new partnerships as family and ministry.
Now with the arrival of the autumn/winter season, we are having a time of Fasting and prayer as a church that will end with a service of thanksgiving for the victories we have had in the name of the Lord Jesus.
We praise God for being able to come to the end of another year and have received blessings without measure.
Prayer requests:
– We thank God for this summer season that has inspired us and brought so much joy to our family and community;
– We thank God for the encounters and experiences we had. There were many people who passed through here and marked our lives;
– We ask the Lord to help and encourage us through the winter season. May it be a time of renewal and reflection on the Word.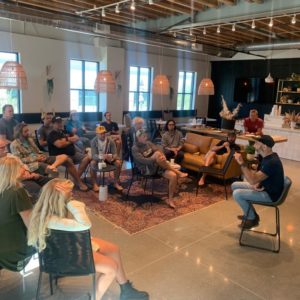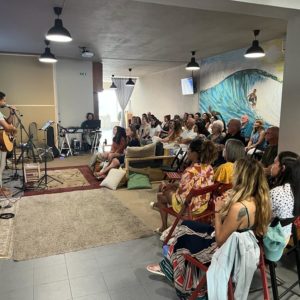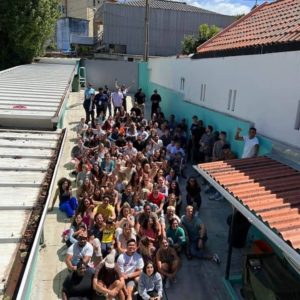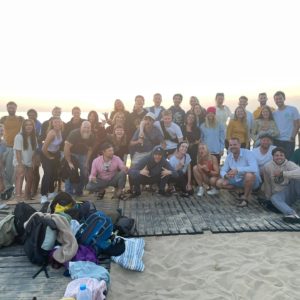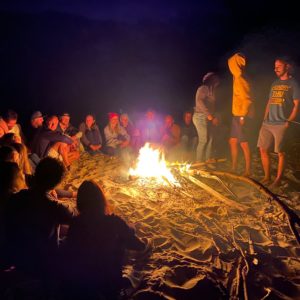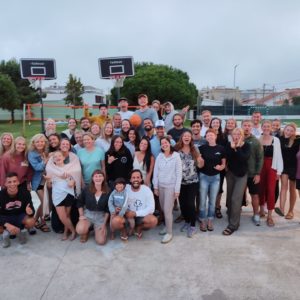 Update from Sam and Claudia
Portugal