Big News!
Peggy and I have been invited to join the mission organization "Be One Together." We are excited and grateful to see how God blesses this partnership. We are including a website link for you to check out the organization.
Also, if you have been financially supporting us, we have changed the giving link, so please note the change, as we are redirecting the giving site from New Life to Be One Together.
Thanks very much for your partnership with us!
Prayer Requests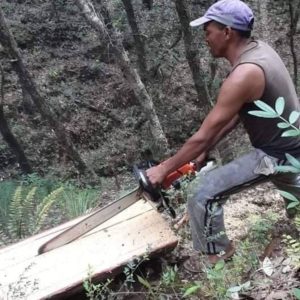 Building's and People
Please pray for the building project in Rolpa, and the new church in Namdu. These are new believers that live in remote areas and often face persecution and hardship.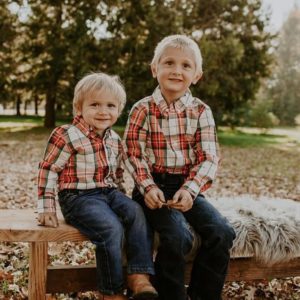 "Grandchildren are the crown of the aged, and the glory of the children is their fathers."
Please pray for us as we take care of our grandchildren until the end of the month. Our son and daughter-in-law are on vacation. We are grateful for this opportunity to spend time with the boys before we leave for Nepal.
Ministry Updates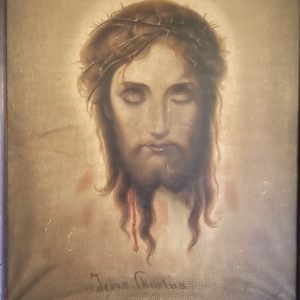 And Yet…
"And taking the twelve, he said to them, 'See, we are going up to Jerusalem, and everything that is written about the Son of Man by the prophets will be accomplished. For he will be delivered over to the Gentiles and will be mocked and shamefully treated and spit upon. And after flogging him, they will kill him, and on the third day he will rise.' But they understood none of these things." Luke 18:31-34
I read this passage the other day and it made me think about the sufferings of Christ. The awful treatment He endured for us. The burden of our sins. The suffering, and yet… He went to the cross.
I wonder how often I don't understand.
Whenever we start getting wrapped up in our agendas, pettiness, pride, and self-righteousness, may we be reminded of the sufferings and cross of our Lord Jesus. The cross gives us perspective of the love of God, and hopefully a major dose of humility and gratitude.
And yet He went to the cross for you and me.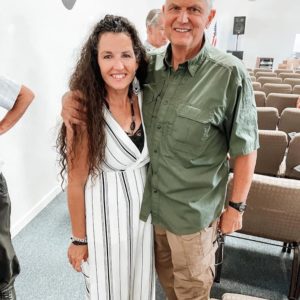 Thank You New Life!
Sunday August 21, New Life Christian Fellowship prayed and commissioned us as missionaries to Nepal. We have been a part of the New Life family as pastor and worship leader since January 1, 2007. We've been a part of the New Life family relationally since 1994. They gave us a beautiful heartwarming send off. We were blessed by prayers, kind words, tears, generosity, and great food.
Thank you, New Life, it's been an honor!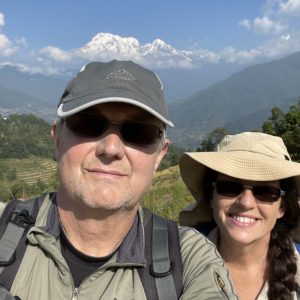 The Von Raeders in Nepal