We had a great visit to Abby's Garden last month! I love spending time with the precious babies. I was also able to meet three young moms in the neighborhood who could use our support. One of them is 17 years old, lives in a tiny little shack with a dirt floor, metal roof, and no running water. Another is 21 and lives with her mom and has a three-year-old. She wants to work and continue her education but has no one to care for her daughter.
These are just two examples of young women living right in the neighborhood of Abby's Garden whom we'd love to come alongside and support. We need just $25 more in monthly support in order to be able to hire another employee to help cook, clean, and care for the children, and then we can add a couple more! Please click on the link below if you'd like to cover this need for us.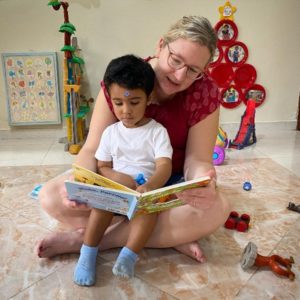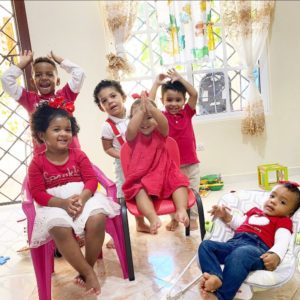 We Belong PDX
Lord willing, I am planning to open a new location for We Belong in Portland. Being the Site Director will mean that I connect with the principals and school counselors at the local elementary schools to let them know we want to support the kids in their schools who need it, then getting connected with their parents and forming relationships. It will mean running the program two afternoons a week with all that entails, from planning the activities to equipping the volunteers and befriending the kids. I am super excited about this opportunity but also nervous! I would love your prayers during this preparation stage as I accompany the WeBe founder to share at the hosting church to raise up volunteers, and as I make plans for it.
With love,
Tonya