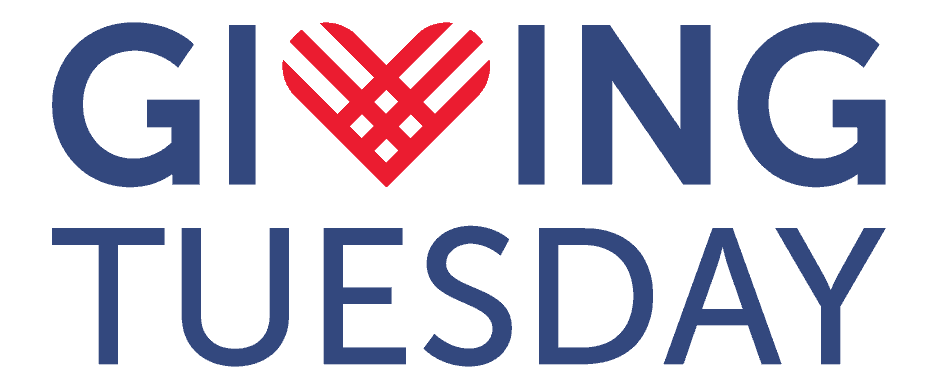 Be One Together Celebrates GivingTuesday on November 30, 2021
Hiram, GA November 16, 2021 – This GivingTuesday, Be One Together will inspire generosity by:
Voices from the Fields starts on November 17 with new stories posted every day on social media and beonetogether.com through the 30th
Facebook Live on the 30th.
Be One Together kicks off the holiday season by inviting you to pray and give to the Lord's ministry through Be One Together on November 30, 2021, through the end of the year.
Providing resources for Be One Together missionaries as well as helping ministry initiatives move forward would further the gospel and impact the kingdom of God. Your investment would help meet these goals.
Join Be One Together's GivingTuesday initiative by visiting:
"Be One Together is uniquely positioned to impact a diverse world in and through diverse people. The unique giftings of Be One Together missionaries makes it such that unreached and unengaged people groups are more effectively reached and engaged. It has been a tremendous joy to see God work in mighty and powerful ways over the years."
Add GivingTuesday to your calendar